CUSTOM FURNITURE
Custom Furniture is our Passion! Whether it's one piece, 20 pieces, or 100 pieces, in a hotel lobby or in a Senior Living facility, we want to ensure that your design and vision is realized!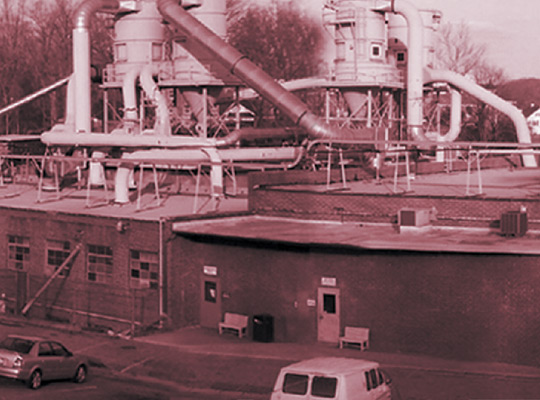 About Woodsmiths
Woodsmiths is a family owned company operating out of the 350,000 sq. ft. Harper Manufacturing Plant. We are located in the foothills of the Appalachian Mountains in Western North Carolina, USA. Woodsmiths produces American-Made commercial grade furniture custom built to designer specifications, and running line lightweight furniture.
Woodsmiths uses sustainably harvested woods, along with stone, metal, and glass in our creations. We, and our predecessors have been offering fine furniture to the trade since 1976.